SATURDAY, SEPTEMBER 17: 8-11 PM
Join us for the 11th consecutive year of this internationally-recognized event that embodies the luxury lifestyle of James Bond through fashion, high-profile networking, and curated entertainment.
Each year, the event brings together an eclectic mix of C-level executives, high net worth influencers, young professionals, and other fantastically interesting people for guests to mix and mingle with. In the end, countless high-level connections have been made, while collectively raising over 70k for charity, using cocktails and 007 as the catalyst!
This year we celebrate the 60th Anniversary of the James Bond films and officially kick of Pittsburgh Fashion Week, while benefitting Animal Friends and their fight to ensure a humane and compassionate future for all animal companions. The action will take place at the Rivers Private Members Club in the heart of downtown Pittsburgh.
(pictures below of previous incarnations of the event)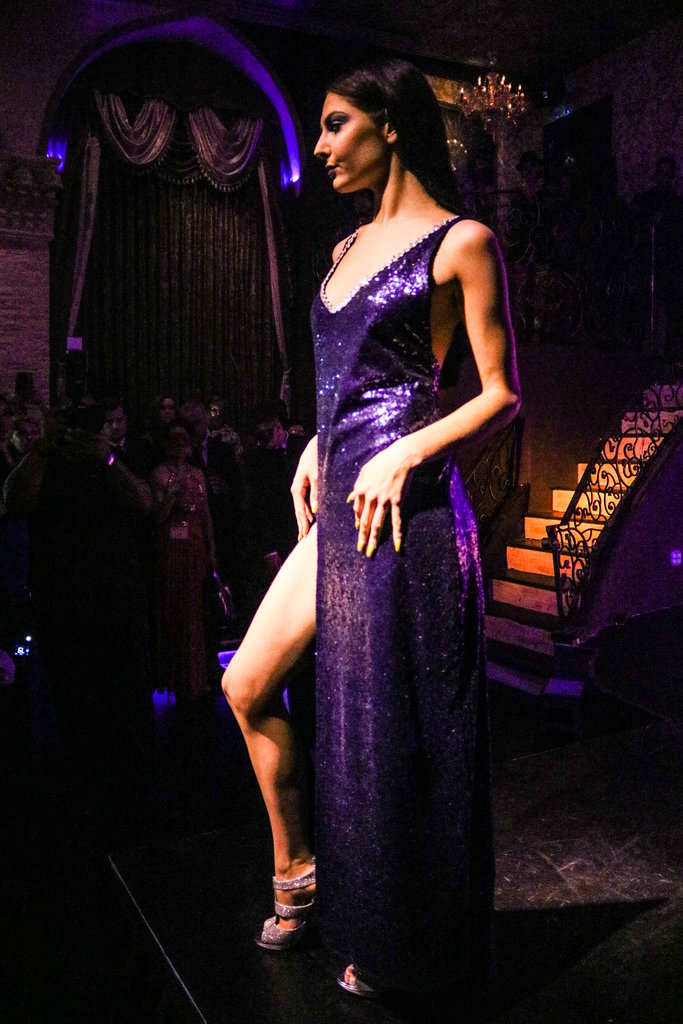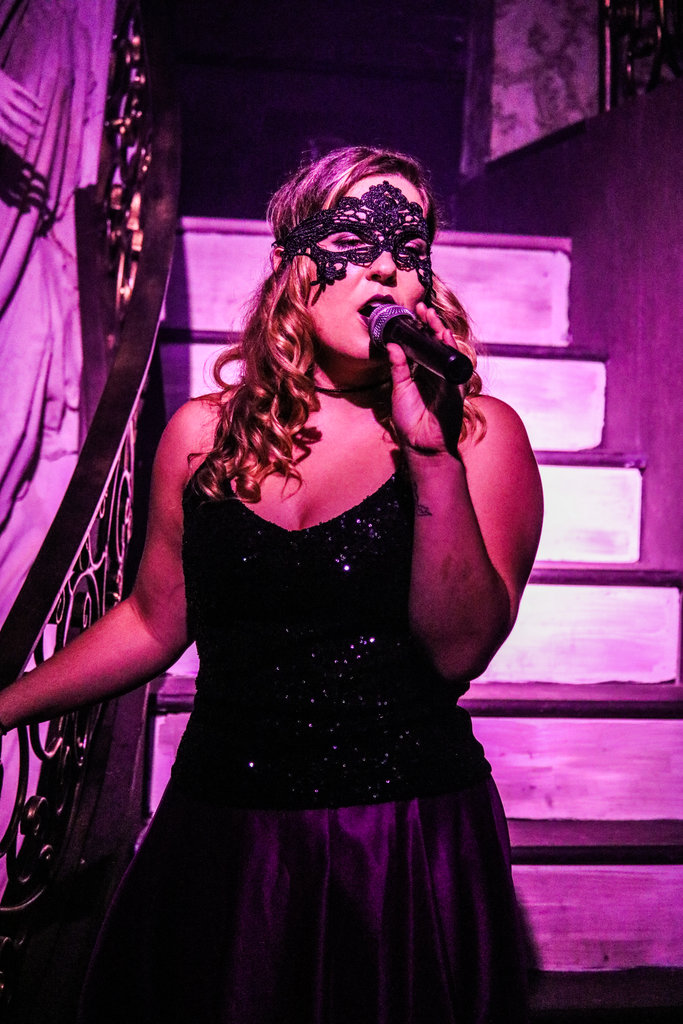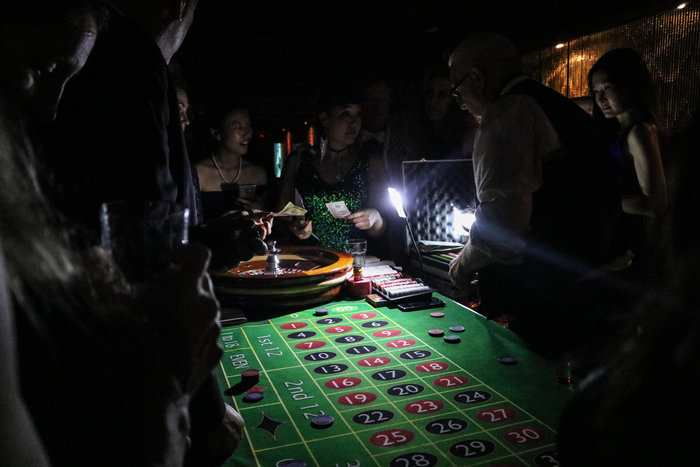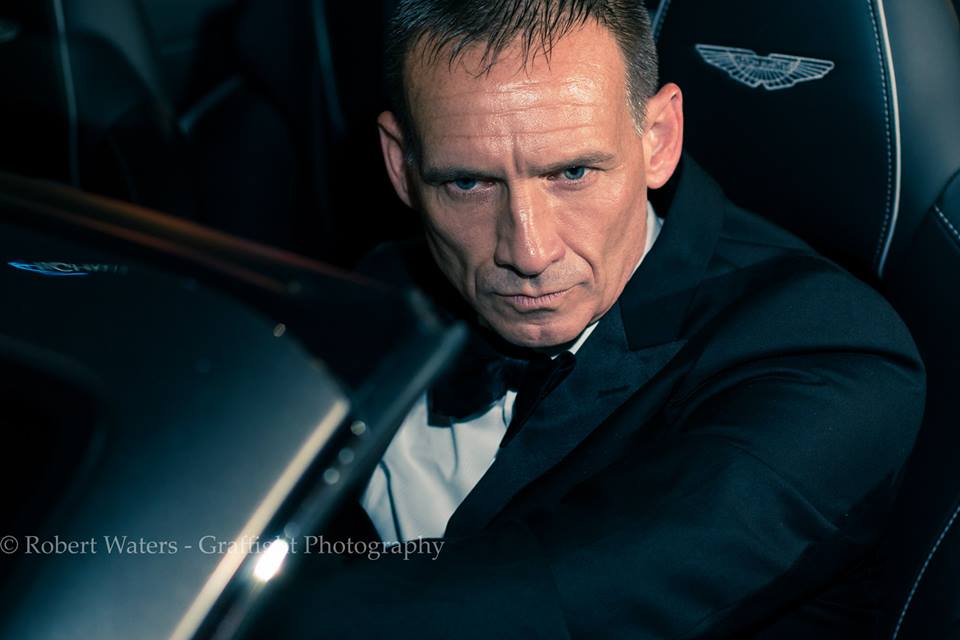 ---
---
SATURDAY, SEPTEMBER 17: 4-7 PM
Join a select number of guests for a VIP experience on a private yacht and then get whisked away in a limo to the main event...
Last year's cruise took things to the next level with champagne drone delivery and a number of other curated details. Expect some new cutting-edge surprises for this year...
(pictures below of previous incarnations of the yacht party)
---
---
FRIDAY, SEPTEMBER 16: 7-10 PM
Join us for an informal cocktail reception from 7 to 10pm, at the newly renovated lounge and private balcony at the Distrikt Hotel, right next door to the Rivers Club. This event is an excellent opportunity to make some extraordinary connections prior to the main event....  
---
---
Those not able to join us in person are invited to join our global livestream of the event! More details to come...


---
---
Kent Schmor
Kent is the Founder, Director, and Face of KS Champagne Parties Global and Pittsburgh's Annual James Bond Soiree.
60% nerd | 41% rebel
Ryan Muller
Ryan has independently created & produced over 350 events throughout Washington, Oregon and California since 2007. Based out of Seattle, Ryan has long supported the independent entertainment community through a series of multi-disciplinary events dedicated to building platforms for aspiring talents. His specialties include event planning, curating access for local artists and connecting resources in the event industry.
Production Director
Ricky Rick - aka. Rickfucious
Ricky is our official Bad Boy of Bond. He's given a speech on seduction, shaken hands with a Pope, met a President, partied at the Playboy Mansion, and talked tattoos backstage with Ozzy Osbourne. He is also an entrepreneur, a master sales trainer, and a motivational speaker and writer. He's traveled nationally training and motivating high level CEOs, business owners, and employees.
Program Director
Daniel Johnson
Daniel is a graduate of the University of Pittsburgh with a Bachelor's in Business Management, concentrating in Marketing. He is the co-owner of Johnson Twins Productions, alongside his twin brother Nate. Daniel is best known as an Actor/Model who has appeared in multiple award winning tv series, movies, commercials, and magazines; recognized globally on IMDb.
Talent & Promotions Manager; MC
Eva Dixon
Eva is a multiple award winning Fashion Designer and Entrepreneur. She is also the CEO of I Do Designs By Eva, Once Upon a Bride & Groom Boutique, and Angel Eva's Models & Empowering Models Group. Eva's designs have been in too many Fashion Week Shows to list, but including  ATL, BOSTON, VA, OH, NYC, and PGH. She has supported the Bond Event for 6 years.
Creative Director & Yacht Manager
Randy Needham
Randy is James Bond and fashion aficionado, jack of all trades, and always seeking new challenges, with a background in commercial modeling, acting, and photography. When not living the Bond lifestyle through fashion, travel, and, fitness, he spends him time working as a Project manager for a corporation, and riding his motorcycle to new places.
Social Media & VIP Coordinator
Justin Miller
Justin has been a member of SAG-Aftra since 1995. He has a solid track record in business administration, marketing and project management, and has consulted with national companies such as HJ Heinz/Kraft, Hidden Valley and Marriott. He is also an expert in aviation and holds a pilot license. .
Venue Director