SATURDAY, AUGUST 26, 2023: 7-11PM
Secret Masquerade Edition: "No Names, Only Numbers!"
Join us for the 12th consecutive year of this internationally-recognized party that embodies the luxury lifestyle of James Bond...
Each year, the event brings together an eclectic mix of C-level executives, ultra high net worth individuals, young professionals, and other fantastically interesting people from all walks of life. In the end, countless high-level connections have been made, while collectively raising over 70k for charity, using champagne cocktails and 007 as the catalyst!
This year's event is a VIP-only 007 masqurade at a secret MI6-approved location. Mask and Agent ID required for entry.
See
the ticket page
for more details on the event, including a video of the main event venue.
Click here
to sign up for early presale access.
(Pictures below of previous incarnations of the event)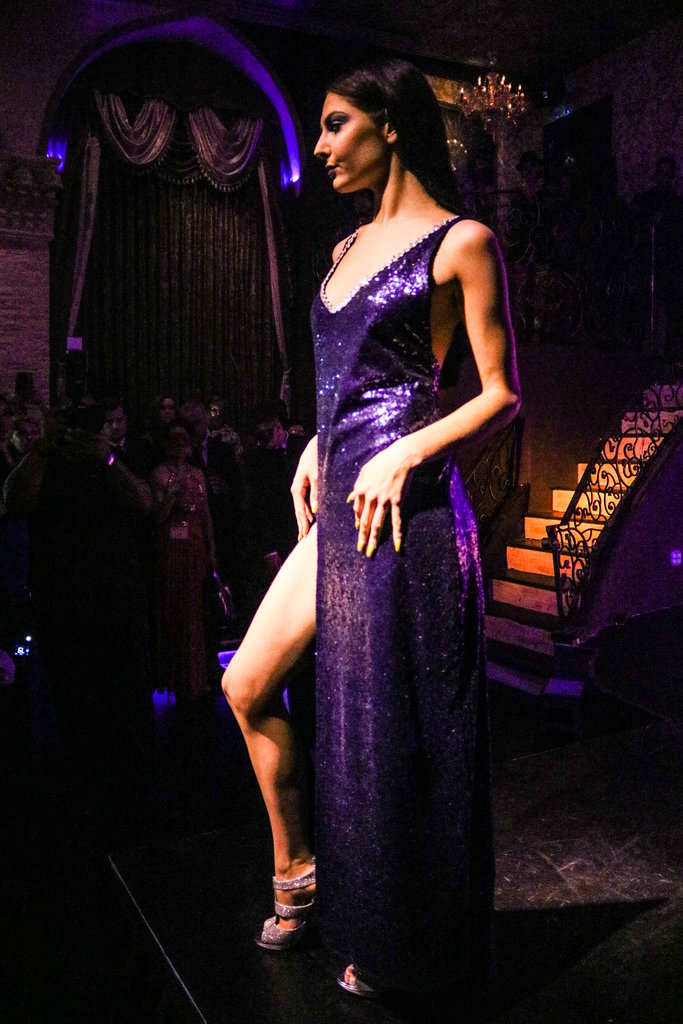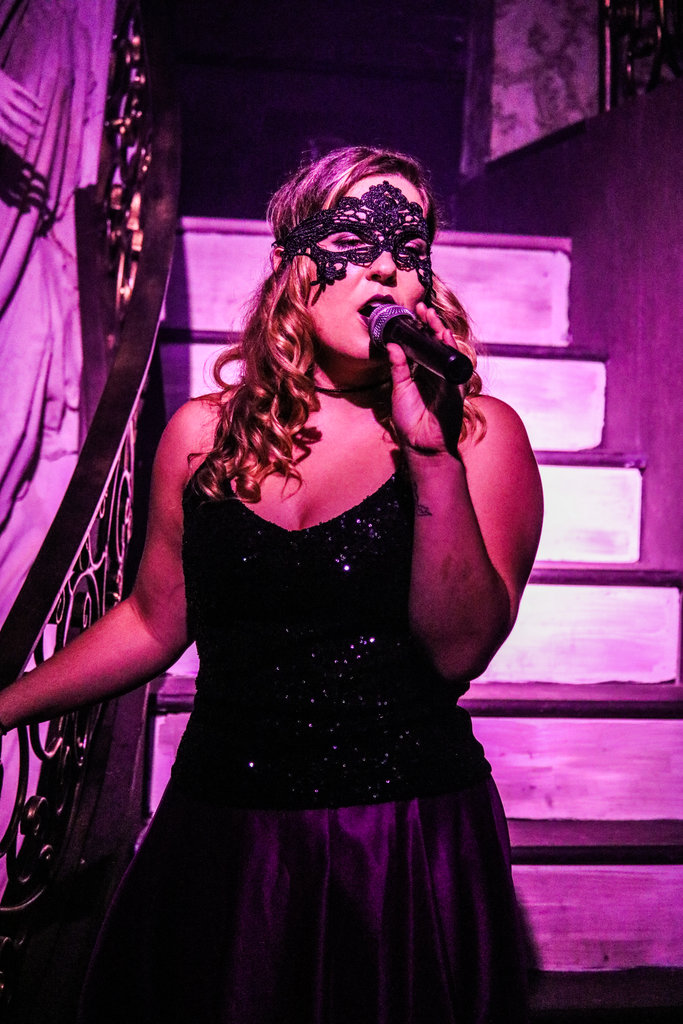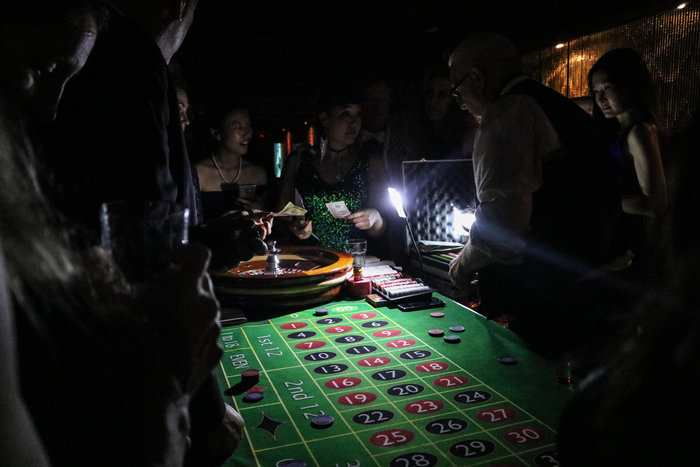 ---
---
SATURDAY, AUGUST 26, 2023
This year guests have the option of securing limo transport to/from the main event location.
---
---
FRIDAY, AUGUST 25, 2023: 7-10 PM
Join us for an informal cocktail reception at the Embassy Hotel in downtown Pittsburgh. The perfect opportunity to make some extraordinary connections prior to the main event!
This year's reception also features Bond-themed mixology classes and samples by Craft 21.
---
---
This year guests have the option of staying 1 or 2 nights in a private suite at the Embassy Hotel in downtown Pittsburgh.
---
---
Kent Schmor
Kent is the Founder, Director, and Face of KS Champagne Parties Global and Pittsburgh's Annual James Bond Soiree.
60% nerd | 41% rebel
Rick Trocchio - aka. Rickfucious
Ricky is our official Bad Boy of Bond. He's given a speech on seduction, shaken hands with a Pope, met a President, partied at the Playboy Mansion, and talked tattoos backstage with Ozzy Osbourne. He is also an entrepreneur, a master sales trainer, and a motivational speaker and writer. He's traveled nationally training and motivating high level CEOs, business owners, and employees.
Program Director
Ashlea Belle
Ashlea is an internationally published model & actress who has been a Spokesmodel for past Bond Soirees & Runway Fashion shows, and has walked the runway for multiple designers. She has now stepped up to manage the models back stage in this year's event. During the week she works in property management for the greater Pittsburgh area and on the weekends she travels with her Fiancé RC Dupree for Pro-wrestling events.
Assistant Program Director
Daniel Johnson
Daniel is a graduate of the University of Pittsburgh with a Bachelor's in Business Management, concentrating in Marketing. He is the co-owner of Johnson Twins Productions, alongside his twin brother Nate. Daniel is best known as an Actor/Model who has appeared in multiple award winning tv series, movies, commercials, and magazines; recognized globally on IMDb.
Talent & Promotions Manager; MC
Randy Needham
Randy is James Bond and fashion aficionado, jack of all trades, and always seeking new challenges, with a background in commercial modeling, acting, and photography. When not living the Bond lifestyle through fashion, travel, and, fitness, he spends him time working as a Project manager for a corporation, and riding his motorcycle to new places.
Hospitality Director
Lady Perez
LadyPerez, a Youngstown State University alumna, majored in Music Recording and minored in Spanish. She's a freelance actress, singer, and model, with 10 years of theatre experience, including roles in 'The Color Purple' at DeYor PAC and Dreams4U's Motown Magic & Whitney Houston Shows. She's also appeared in commercials for Cheverlot and many others. More at @Lady_Perez22 on Instagram.
Sponsorship & Hospitality Coordinator